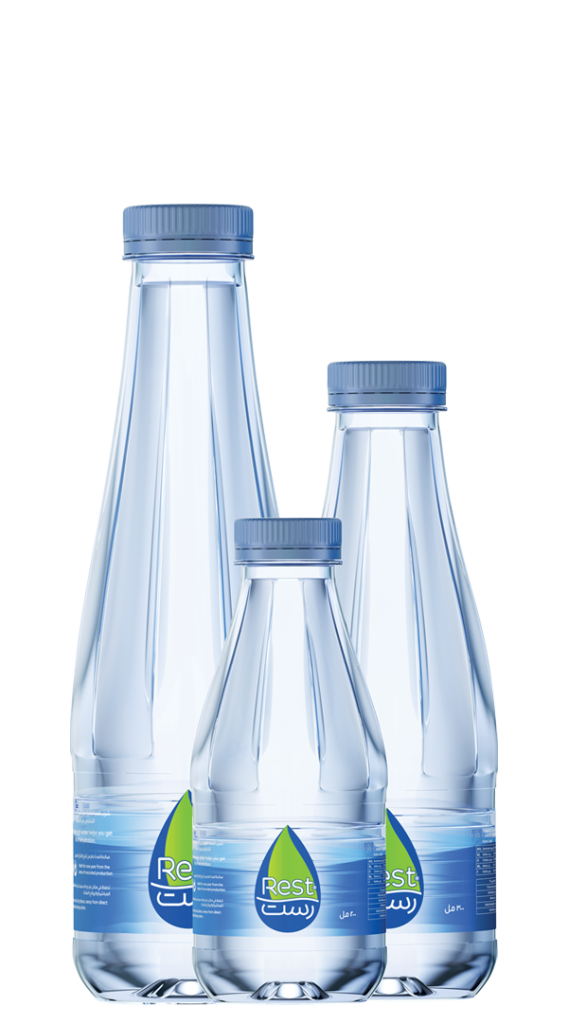 Healthy, Packed, and Rich of Minerals
Underground Wells are its source.
Saudi industry with European technologies

Rest … Pure, fresh water drawn from natural underground wells from Wadi Al-Dawasir in Saudi Arabia Kingdom.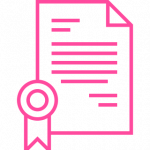 Rest Water's team.. Are available 23/7 to respond on your inquiries and processing your
orders to deliver it on time.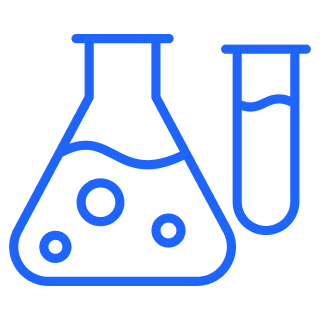 Rest Water was keen to use the world's most significant desalination plants and production lines, To deliver you with the highest quality standards.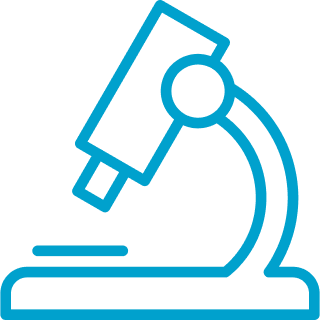 Rest Water. Its natural advantage is that it is extracted from pure
fresh underground wells.

ORDER ONLINE AND HAVE IT DELIVERED QUICKLY AND FOR NO EXTRA COST.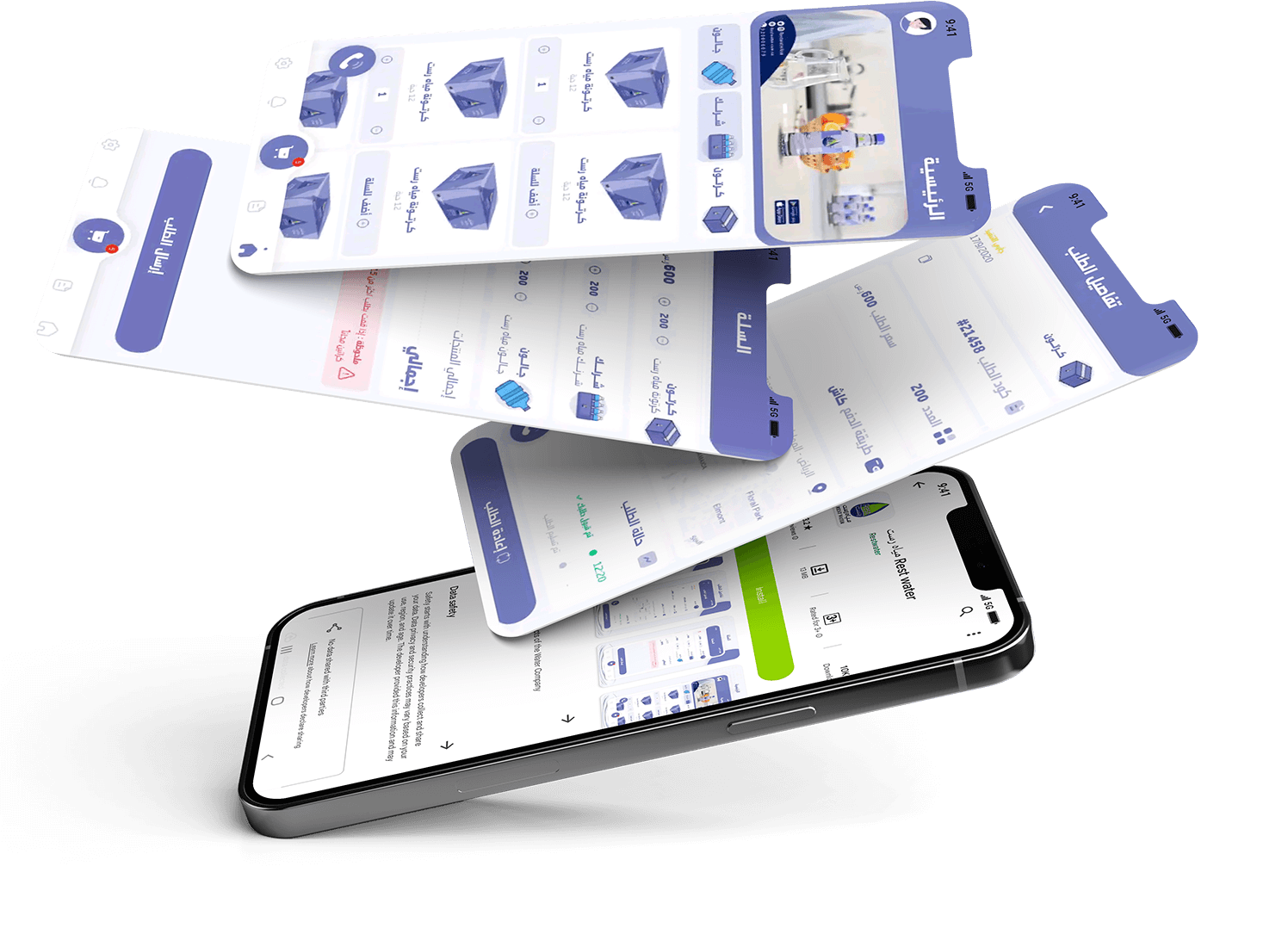 For faster access to all our services and special deals, Get the app now
Thanks to our convenient, cost-free delivery options, you can now get bottled water delivered right to your door.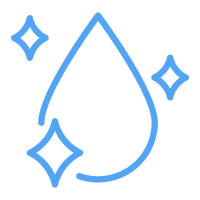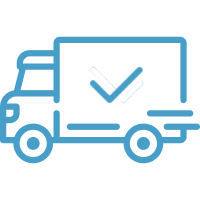 3- THE BOTTLES ARE ON THEIR WAY TO YOU.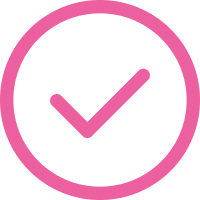 2 - WE'LL GET BACK TO YOU TO CONFIRM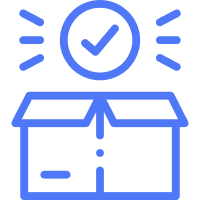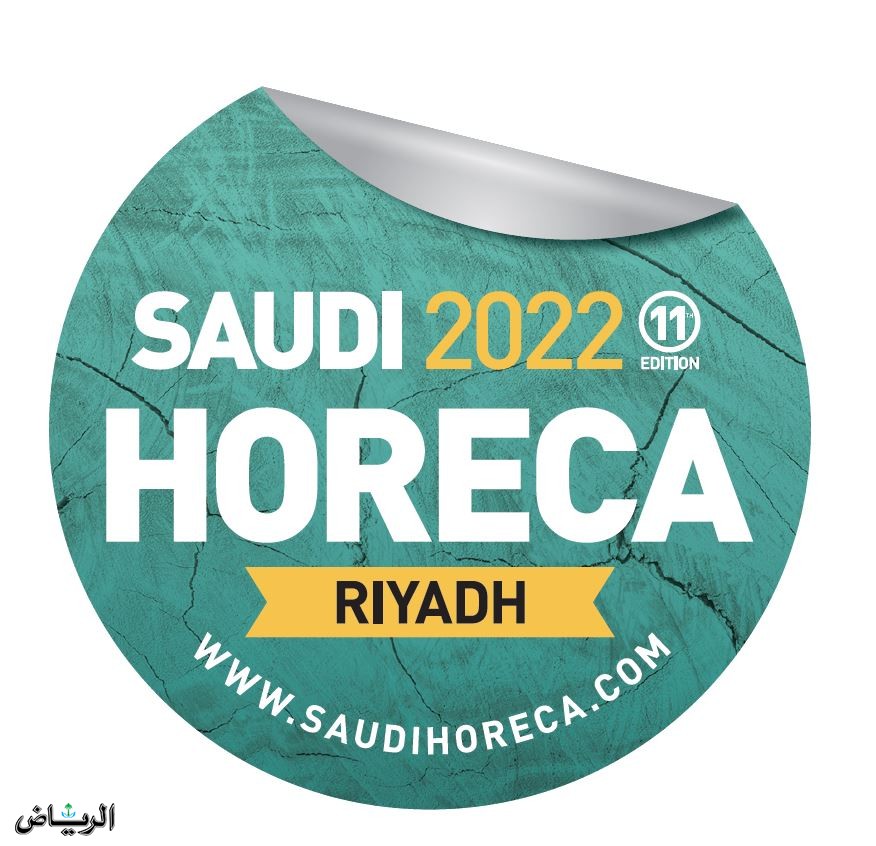 Rest Water Participation in the International Food, Beverage and Hospitality Exhibition (HORECA 2022)
REST Water Co., Ltd. participated in the International Exhibition of Food, Beverages and Hospitality (HORECA 2022) as an official sponsor of the exhibition (Official Water of Horeca 2022). Local and international companies and international pavilions at the exhibition. The exhibition witnessed the holding of a number of events such as the Barista Competition and the Culinaire Salon, in which a large number of chefs compete with the presence of an international jury, in addition to holding a number of workshops for specialists in the field.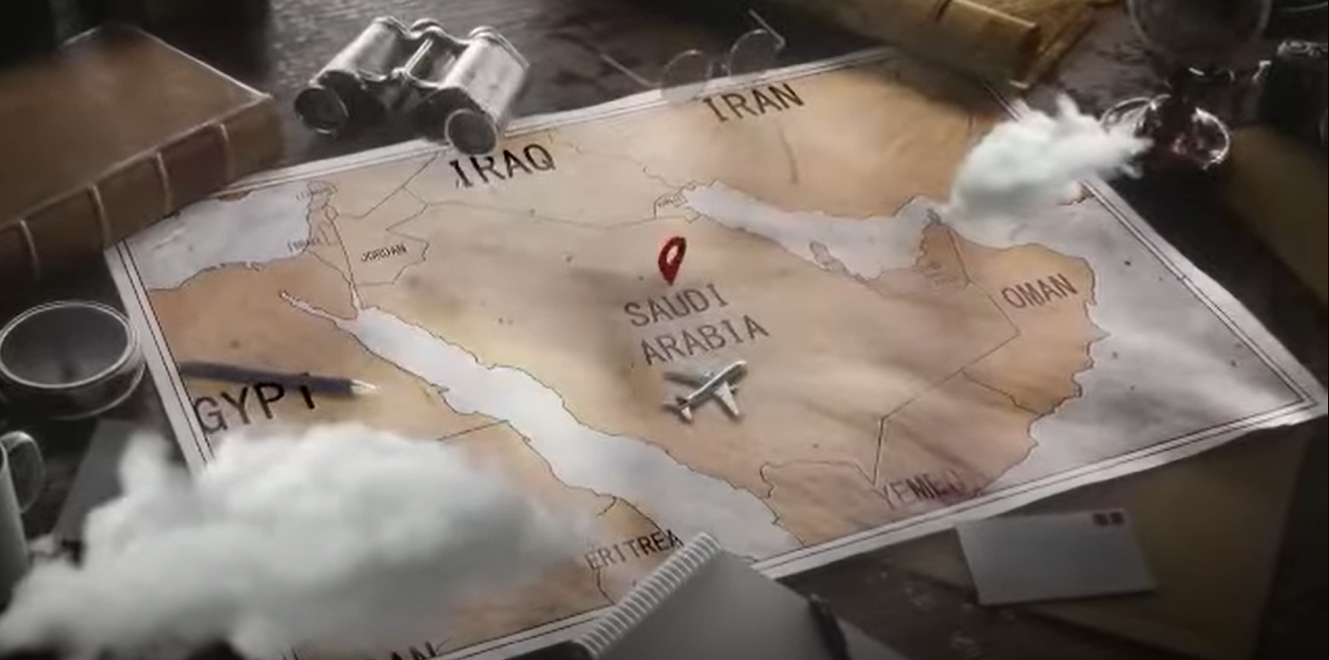 Rest Water.. Saudi National Day 92..It is our home..The National Day
"On the occasion of the National Day of the Declaration of the Unification of the Kingdom of Saudi Arabia, Rest Water Company expresses its hearty congratulations and blessings to the wise leadership and the honourable people… We pray to Almighty Allah to keep our beloved kingdom safe from harm, to keep the blessings of safety […]