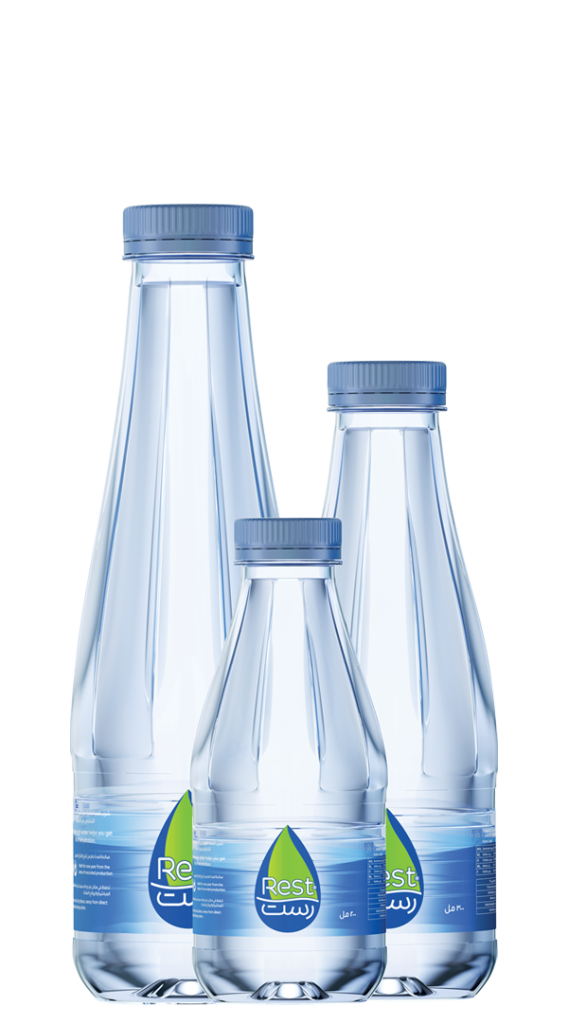 Healthy, Packed, and Rich of Minerals
رست للمياه هي مياه ابار جوفية. يتم استخراج مياه من أفضل المصادر الطبيعية والنقية المتوفرة فى المملكة العربية السعودية، ليكون شرب مياه نقية

مياه رست … عذبة نقية مستخرجة من مياه آبار جوفية من وادي الدواسر فى المملكة العربية السعودية.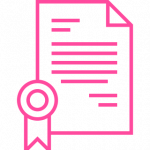 فريق مياه رست متواجدين طوال
أيام الأسبوع للرد على استفسراتكم وتجهيز طلباتكم.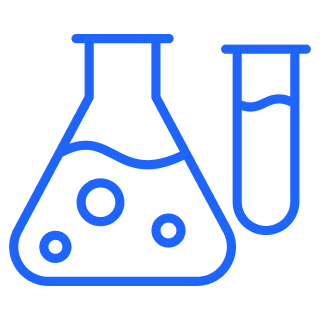 حرصت مياه رست على
استخدام أهم محطات التحلية وخطوط الإنتاج على مستوى العالم.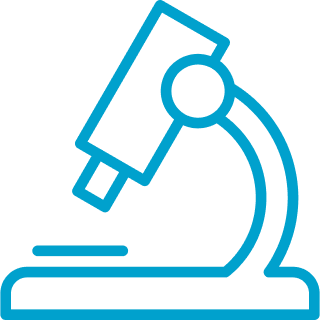 مياه رست … ميزتها طبيعتها
حيث أنها تستخرج من مياه أبار جوفية عذبة ونقية.

اطلب مياه رست أونلاين والتوصيل سريع ومجانًا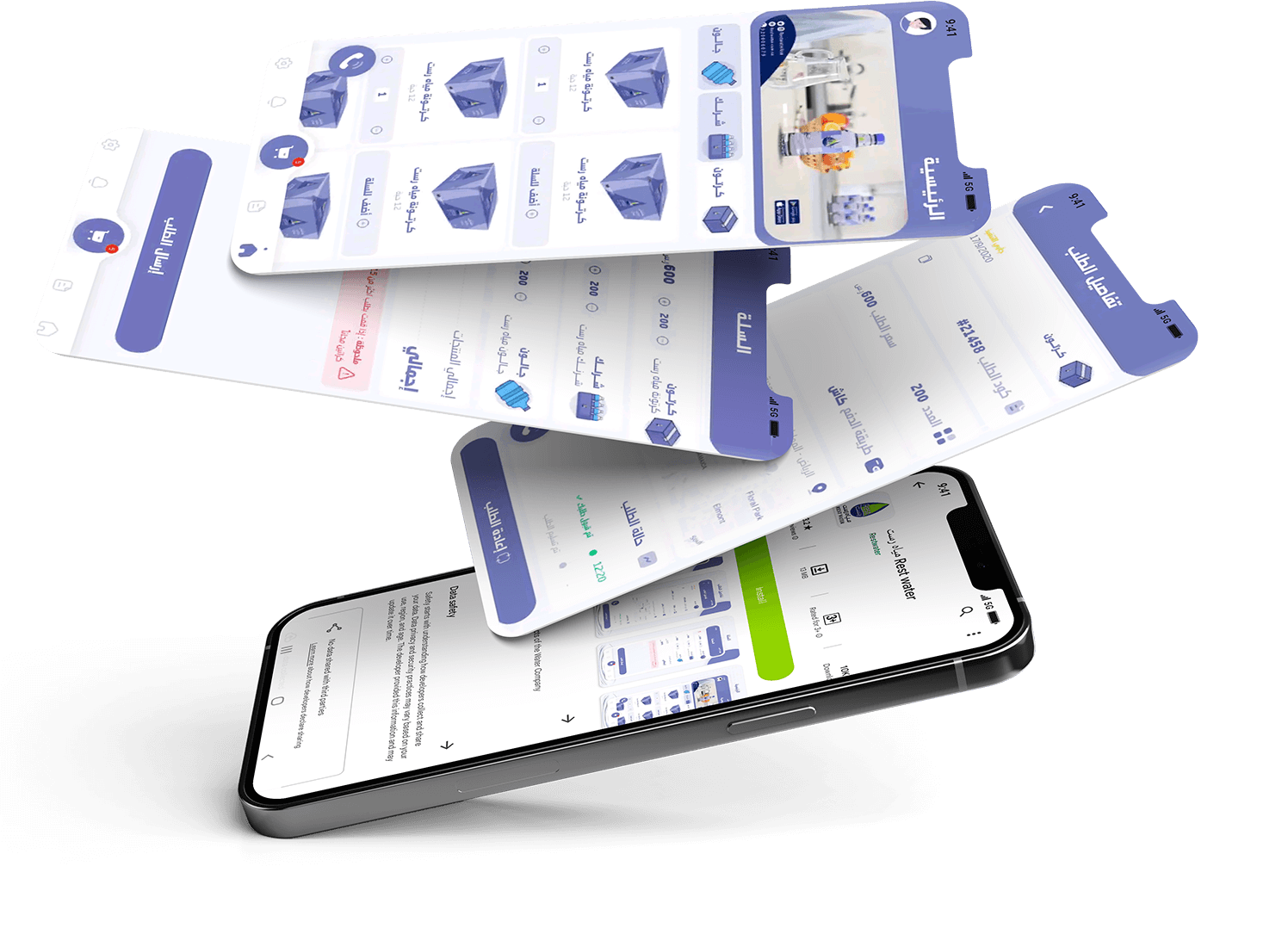 حمل أفضل تطبيق مياة لتتمتع بجميع الخدمات والعروض الحصرية بشكل أسرع.
Thanks to our convenient, cost-free delivery options, you can now get bottled water delivered right to your door.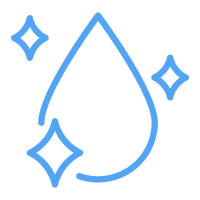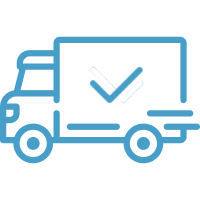 3- THE BOTTLES ARE ON THEIR WAY TO YOU.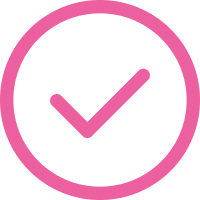 2 - WE'LL GET BACK TO YOU TO CONFIRM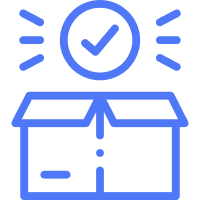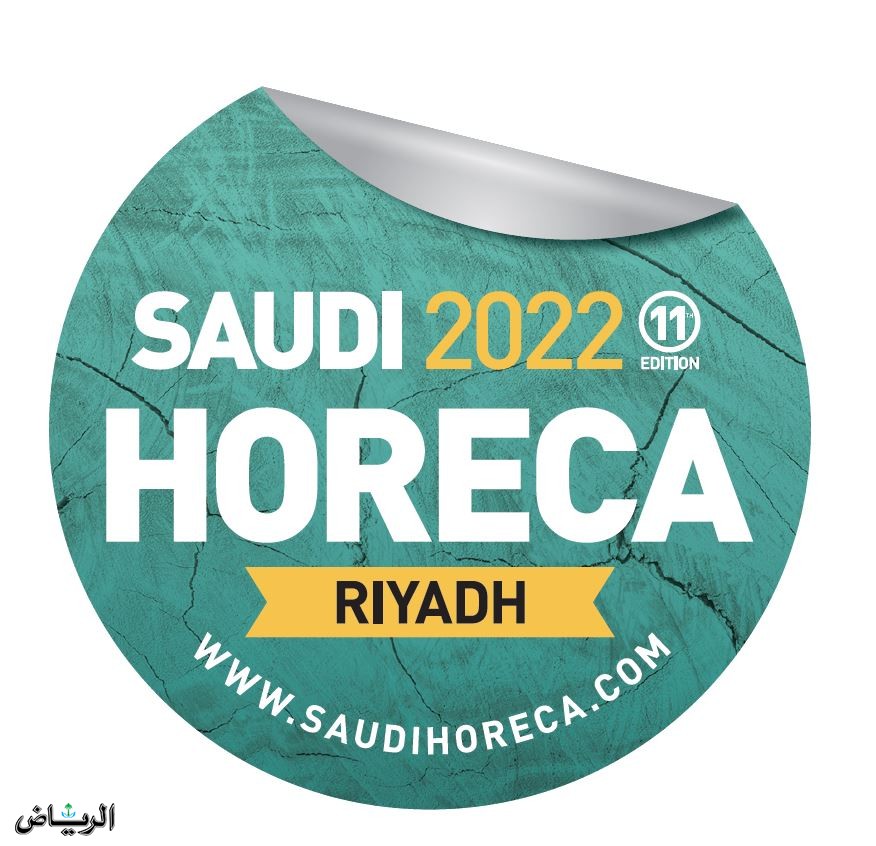 Rest Water Participation in the International Food, Beverage and Hospitality Exhibition (HORECA 2022)
REST Water Co., Ltd. participated in the International Exhibition of Food, Beverages and Hospitality (HORECA 2022) as an official sponsor of the exhibition (Official Water of Horeca 2022). Local and international companies and international pavilions at the exhibition. The exhibition witnessed the holding of a number of events such as the Barista Competition and the Culinaire Salon, in which a large number of chefs compete with the presence of an international jury, in addition to holding a number of workshops for specialists in the field.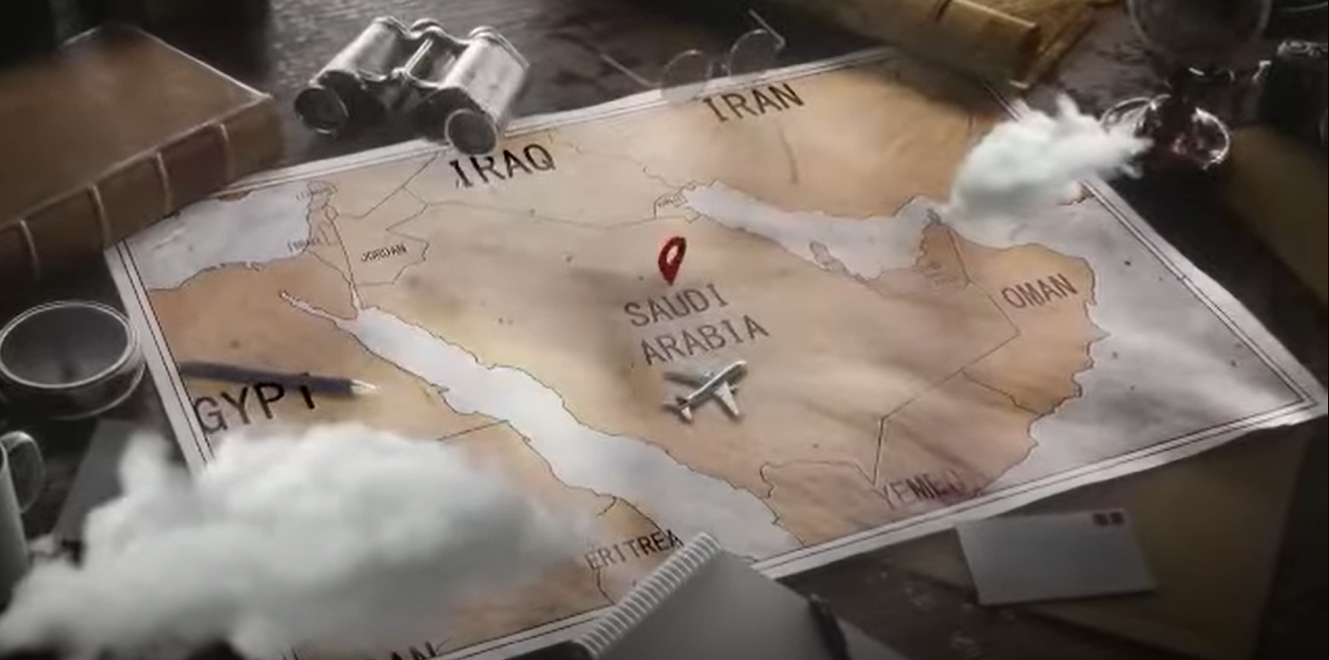 Rest Water.. Saudi National Day 92..It is our home..The National Day
"On the occasion of the National Day of the Declaration of the Unification of the Kingdom of Saudi Arabia, Rest Water Company expresses its hearty congratulations and blessings to the wise leadership and the honourable people… We pray to Almighty Allah to keep our beloved kingdom safe from harm, to keep the blessings of safety […]